Arequipa to Puno, then Cuzco
Some of the scenery on the way to Puno, a little of Puno, then the trip to Cuzco.
Click on the image, don't be shy.
---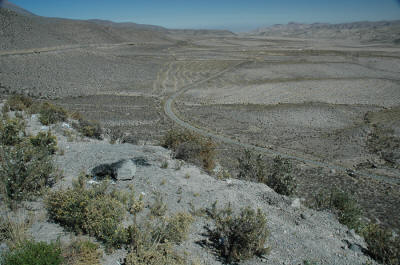 Side by side of terrain about 15 miles out of Arequipa.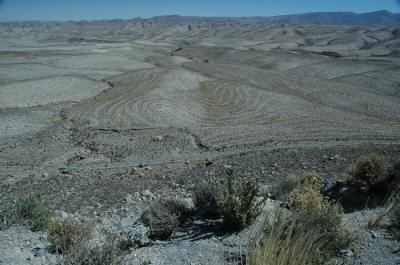 Other side.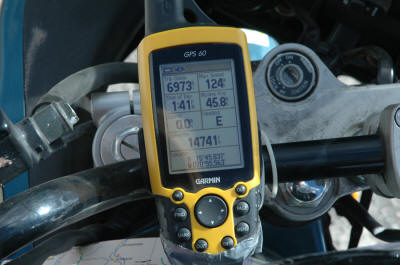 Altitude at previous photo's. At the time I thought it wouldn't get any higher but I spent most of that travel day just under 15k feet.
The locals set up shop along the side of the road wherever they know people will stop for pictures.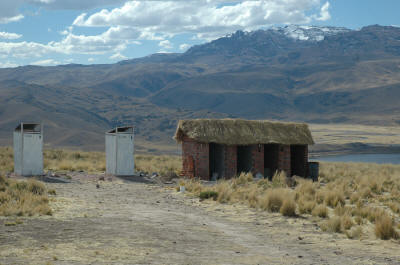 Rest stop facilities.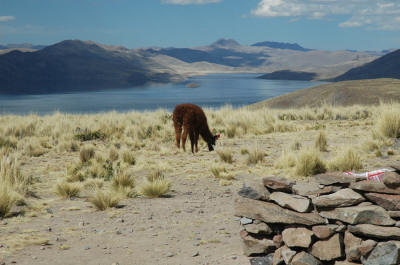 Same spot different direction.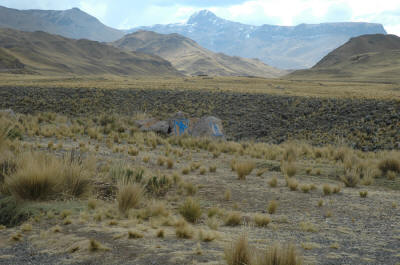 Closer to Puno after the road descends to around 12,000 feet.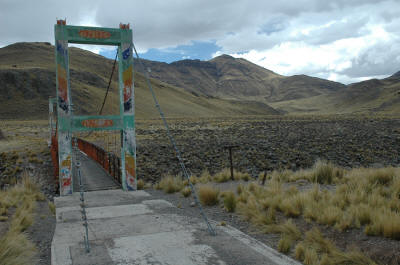 Same spot.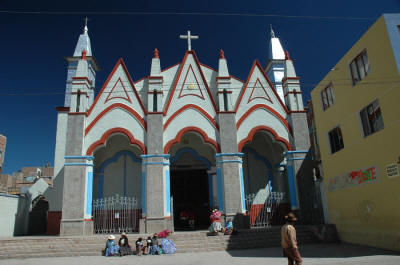 Church in Puno.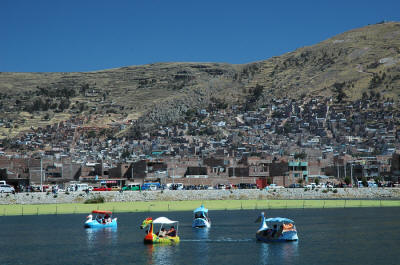 Lake Titicaca toys.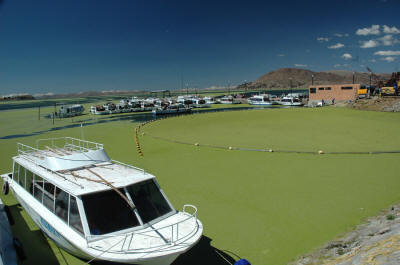 This part of the lake was infested with a bright green algae.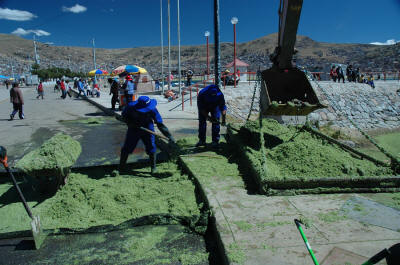 They seem to be fighting a losing battle in getting rid of the green stuff.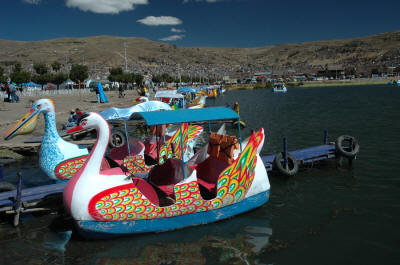 More toys.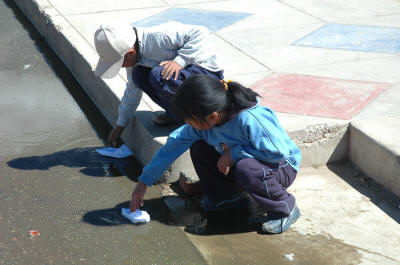 The paper boat club.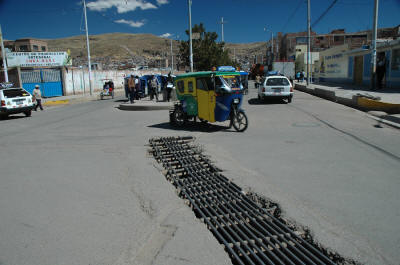 Many parts of the street are very uninviting for motorcycles.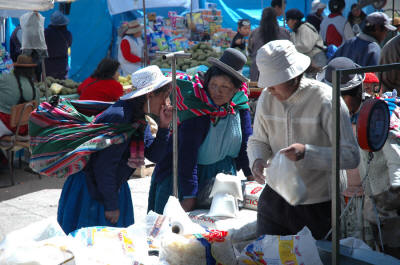 Locals talking smack.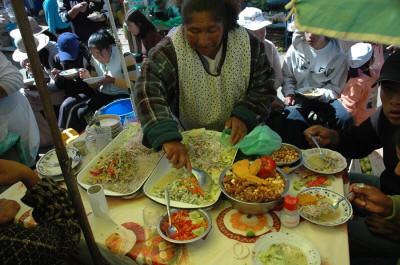 Yup, more ceviche. The best ones to buy from are always busier than the others.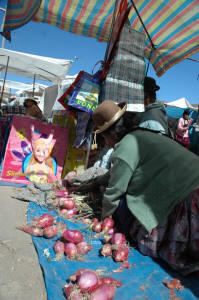 Setting up onions.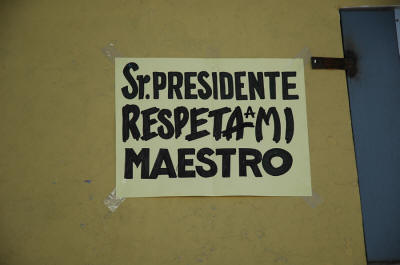 One of many signs you see, telling the president to respect teachers.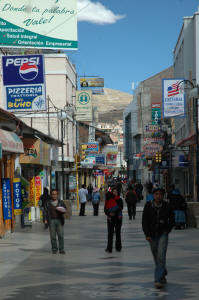 Shopping street in Puno.
Puno Cathedral.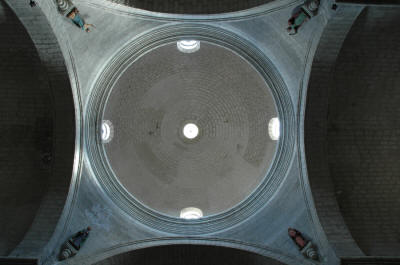 Cathedral dome shot.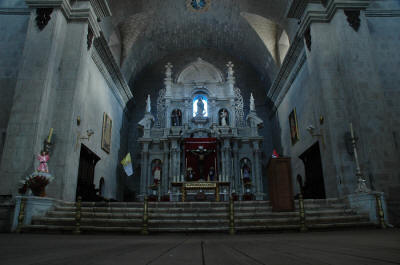 Altar.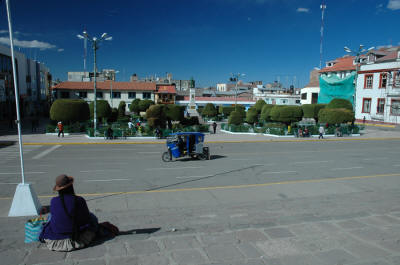 Main plaza in Puno.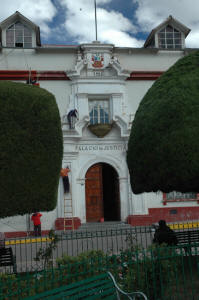 Puno Court House.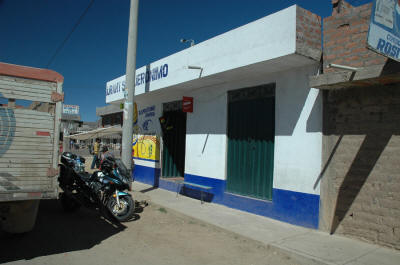 Good little restaurant about an hour north of Puno, on the way to Cuzco.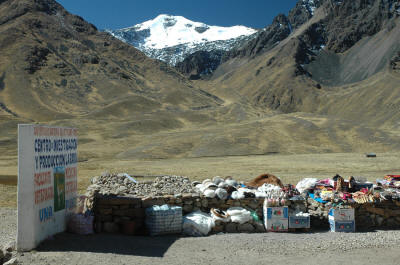 Just another rest stop with trinkets and warm clothing for sale.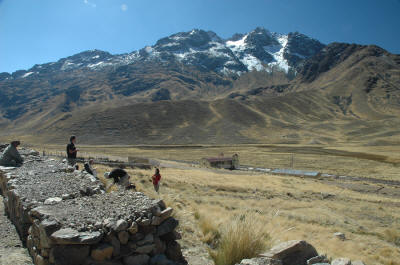 To the left.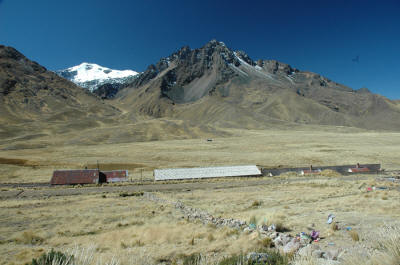 to the right.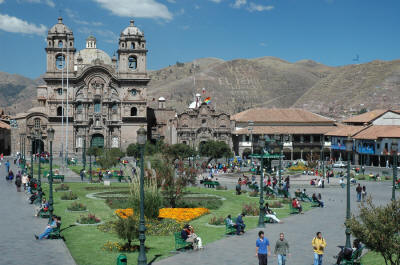 Cuzco! Plaza de Armas.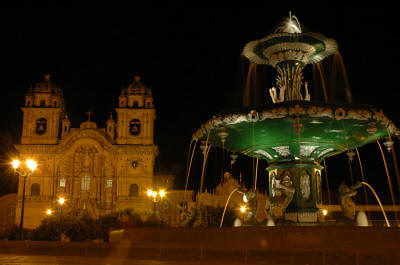 Cuzco night,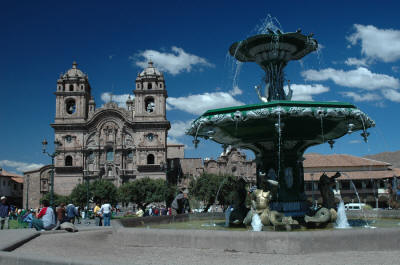 Day.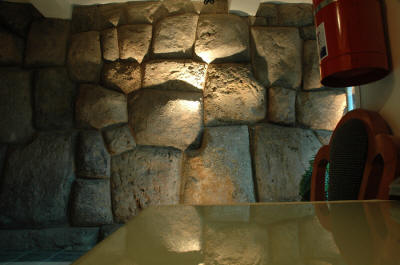 Many of the restaurants and hotels near the center use the actual walls and foundations left by the Inca's well over 500 years ago.