Double Click on any of the photo's for full page view. The 'Backspace' key will return you to the main page.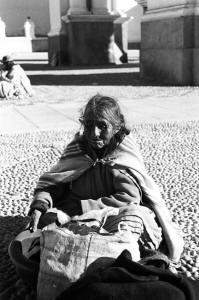 Girlfriend, Bolivian Andes, Lake Titicaca region
She was smiling when asking for money for me to take her picture. The moment I took the picture she got this very sad look. I assume she, like with some other indigenous cultures, thought the camera was taking her soul.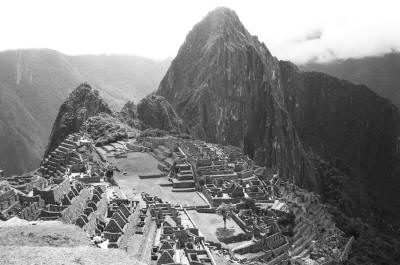 Machu Picchu, Peru
Mysteriously abandoned 400 years ago the purpose of this place is still unknown, but assumed to be a spiritual center for the Incas.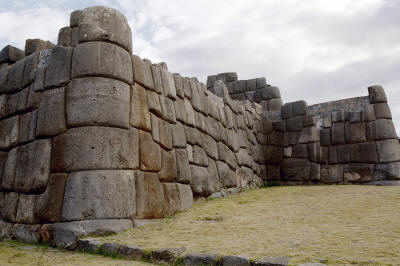 Saqsaywaman, near Cusco. They love telling the gringo's it's pronounced similar to "sexy woman"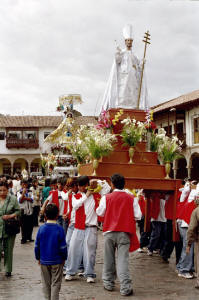 Cusco, Peru.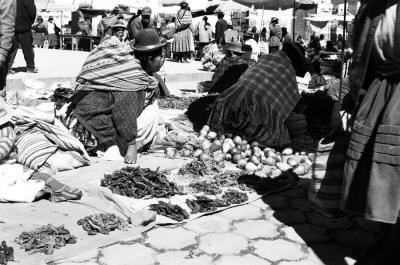 Typical market scene outside of Pomata, Peru, Lago Titicaca region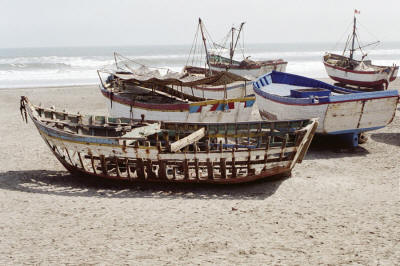 Boats near Chiclayo, Peru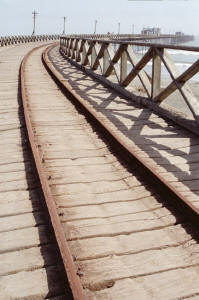 Unused rail near Chicklayo, Peru
La Paz, Bolivia
La Paz is known to be the most fireproof capital city in the world because at 12,000 feet the depleted oxygen levels make it difficult to start a fire.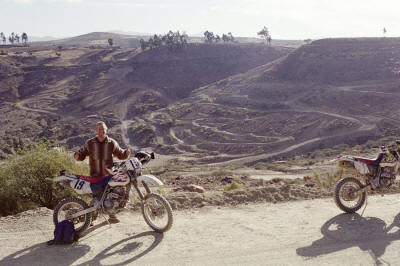 BMX track near Sucre, Bolivia. I was very sore the next day.
Cuban goods.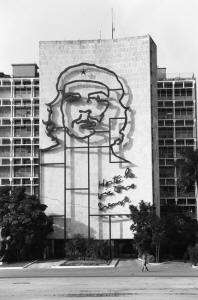 Che on a building.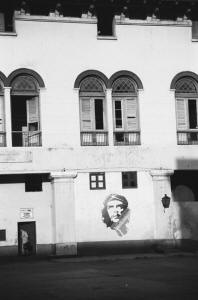 Che on a wall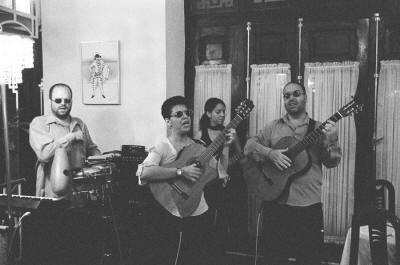 Cuban band, all are blind except the girl in back.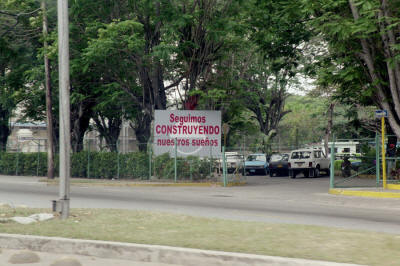 Cuban BS
"Together we are constructing our dreams"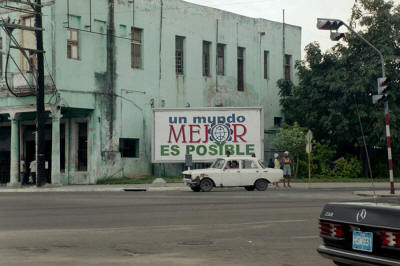 Cuban BS
"A better world is possible"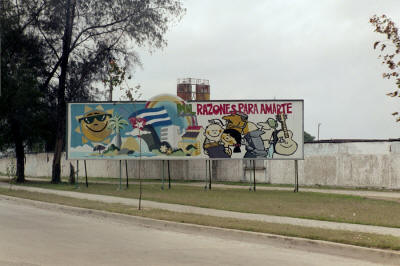 Happy Cuban BS
"A thousand reasons to love you [Cuba]"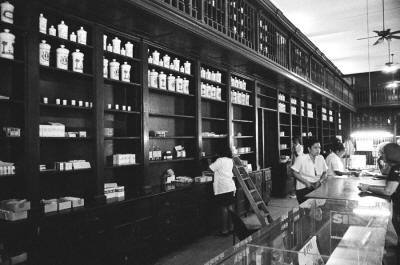 Cuban Pharmacy
Cuba claims to have more MD's per capita than any other nation. That may be true but they have very little medicine and hospital supplies.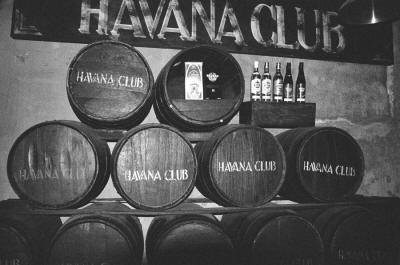 Rum. Good.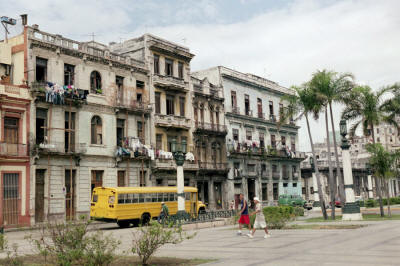 Typical Havanna apartment dwellings.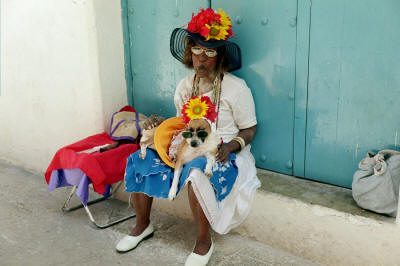 Cuban girlfriend. Hot.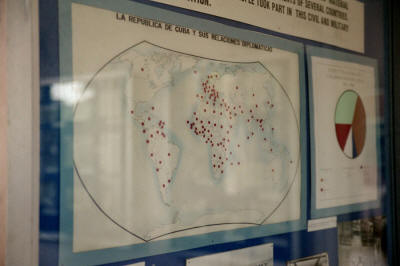 Friends of Cuba get a red dot. We got no dot.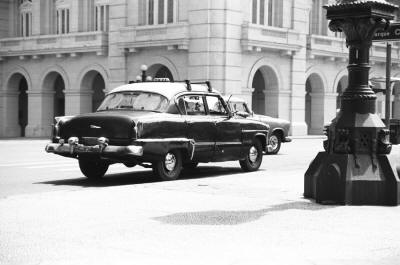 Dodge?
No American cars in Cuba are newer than 1959.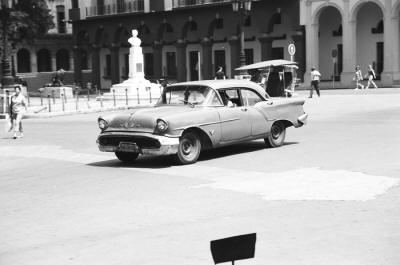 Another old American car.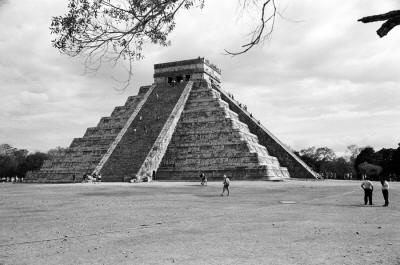 Front side of Chichen Itza has been renovated.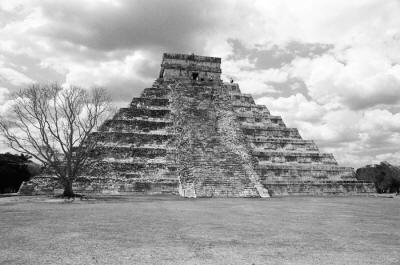 Chichen Itza, Mayan peninsula. Back side of pyramid has not been renovated.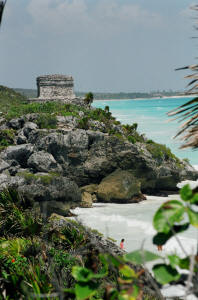 Tulum, about 30 miles south of Cancun.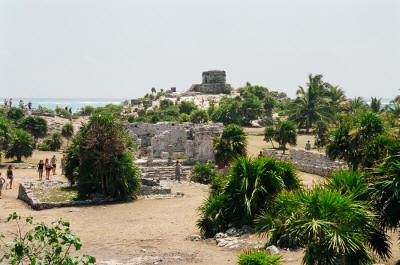 Tulum.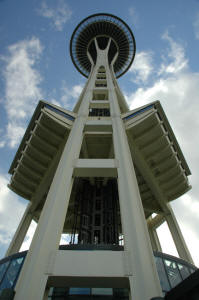 Different perspective on the space needle
Seattle Center fountain.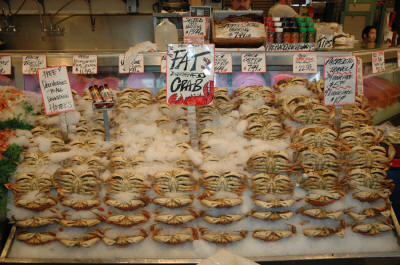 Pike Place crab.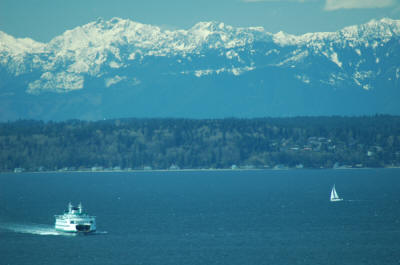 Olympic Mountains, from my Seattle apartment.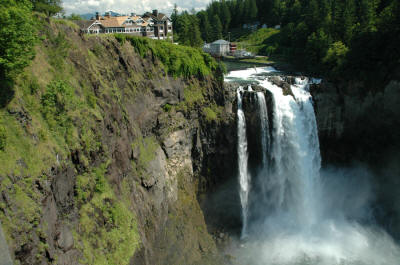 Snoqualmie Falls, WA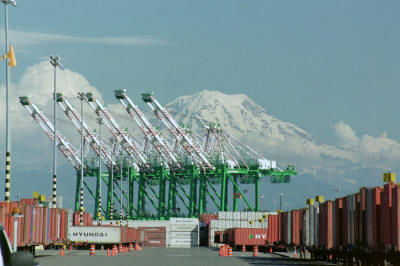 Tacoma, WA. Mt. Rainier in the background.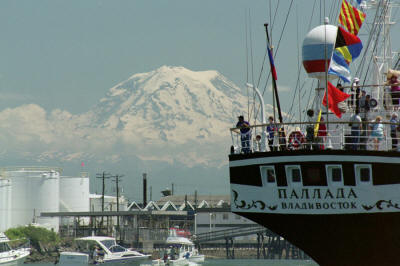 "Tall Ships" festival, Tacoma.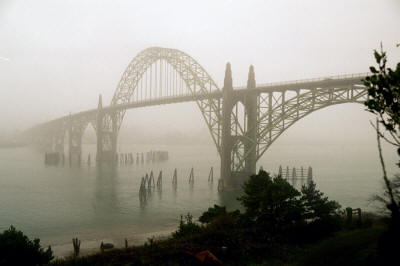 Newport, OR.